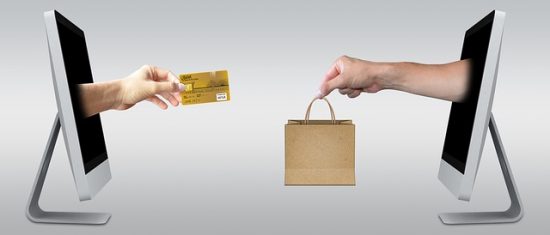 If you want to earn some extra money, but common side hustles such as mystery shopping, blogging, or even a second job don't interest you, I have another idea for your consideration. Reselling clearance items found at stores you visit every day on Craigslist can put extra money in your pocket.
I go to Walmart several times a week to pick up necessities for my family, and each time I do I walk through the outdoor section looking at grills and smokers. As summer turned to fall the prices of these grills and smokers declined as Walmart tried to clear room for the upcoming holiday season. I've been watching a particular smoker which is currently discounted to $150 from $274. I actually own this smoker, and know it's great quality. I told my wife if it drops to $100, I'm buying it and selling it on Craigslist for a profit.
This prompted me to go down the clearance aisle in Walmart. I'm not sure if every Walmart has a clearance aisle like mine, but it was filled with mostly stuff that I'd be surprised if it ever sold. However, there were a few hidden gems in there like a nonstick frying pan and a large fan. These are items that most people use and they were deeply discounted.
These items could be purchased and resold at a price that would save the purchaser money but also turn a profit for the seller.
There are positives and negatives to scavenging clearance items and reselling them for a profit:
Negatives:
Requires Funds : You will have to shell out your own money to purchase new products – at least initially. Once you get rolling you could use proceeds of sales to buy new products.
Sale Not Guaranteed : There's no guarantee you will see every item for a profit. You may end up reducing price to the point you don't make a profit, lose money, or worst case you can't sell it at all.
Low Margins : Every now and then you might find a larger item that you can make $50 or $100 with (like a smoker), but most sales will be pretty low margin.
Positive:
Low Difficulty Level : You can put as much, or as little effort as possible. You can look for sales in the stores you visit already, or search online. Posting on Craiglist can be done sitting on your couch while you watch TV.
One could argue that one positive against three negatives doesn't create the impression this kind of activity as being worth it. If you're looking for a steady stream of income, this may not be the right activity. But if you're looking for a way to periodically make some extra pocket cash when you find just the right item, reselling clearance items on Craigslist is something to keep in mind.
How about you, EOD nation, have you ever picked up something on clearance and sold it for a profit?