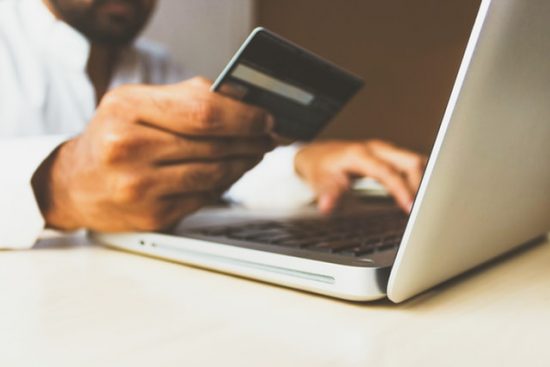 I've become accustomed to the hassle free exchange policy of the most popular retail giants. Returning something ordered from Amazon is as easy as bringing it to the nearest UPS store, scanning a QR code and having the refund sitting in my Amazon account by the time I get home. I once returned an unused air mattress I decided I didn't want to Costco nearly a year after I purchased it. No questions asked. But not all retailers are the same. Consumers need to research  the return policy of unknown retailers, especially if ordering online. I was reminded of this with two recent experiences.
Return Shipping Fees
In search of new swim suites for an upcoming vacation my wife found some from an online retailer we had never heard of before. They looked nice, and were reasonably priced. We followed the site's instructions for measurements and ordered the size recommended. When the suits came, they were way to small. The retailer was happy to accept returns, but we had to pay the $11 return shipping fee. Using the tracking number given when I shipped them, they have now had the items for a week and I'm still waiting for the money to be refunded.
Overseas Knockoff
My daughter picked out some bedding she wanted for her apartment. Unfortunately, the major retailer carrying to product did not have the size she wanted. Searching the internet, I thought I had found the same product through another retailer. I ordered it and immediately became skeptical when the order confirmation stated the expected delivery date was within 30 business days. Through the product tracker provided, I watched it make it's way through Asia, then into the US and finally to my mailbox.
The quality of the product was terrible. It looked like the pattern on the bedding was printed with a low resolution printer. I exchanged several emails with the retailer who required me to send pictures and give details as to why I was dissatisfied. They offered a 50% refund, but after being pushed offered a full refund but I would have to pay for return shipping to Vietnam. According to the USPS website, it would cost me nearly $70 to ship the product. I settled for the 50% refund.
Lessons Learned
These two experiences have retaught me things I need to be aware of when ordering online:
Research Return Policies : Find out whether you are able to return items, and if so, what the conditions are. Know whether it's only for defective merchandise or for any reason. Find out if you have to pay return shipping if you do decide to return something.
Know Retailer Location: Find out the location products will be shipped from.  Overseas orders will affect how long it takes to recieve the items. It will also impact the cost to return it if you're unsatisfied and responsible for return shipping fees.
We've been spoiled by the return policies of retailers like Amazon and Costco. It took these experiences to wake up and remember what I need to be aware of when buying from less known retailers.
How about you, EOD Nation, have you had any recent shocking product return stories?