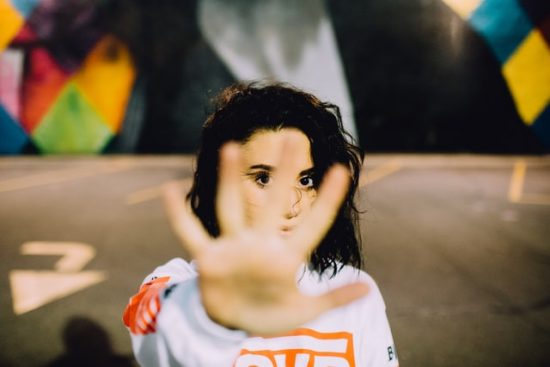 With many businesses closed or operating in a limited capacity and large social events not allowed our spending habits have certainly changed. While we may be spending less in some capacities, there are still temptations to spend needlessly and waste money.
Here are four things I've resisted temptation and refrained from buying:
Leaf Blower
After mowing the lawn grass clippings are left on the driveway and our cement patio. A leaf blower would make cleanup easy. But a good old fashioned broom works too. Or, I could just let the wind take care of it over the course of the next day or two.
Lawn Trimmer
I've had the same trimmer for over 15 years. I have to manually advance the string, and I need 100 feet of extension cord to get to the edge of my lawn. I've long wanted a battery operated trimmer, but as long as the one I have works, I just get myself to buy a new one.
45 Pound Weight Plates
When everything locked down in March, I was able to piece together a home gym including a set of free weights. Including the bar, I have 245 pounds of Olympic sized weights, but no 45 pound plates. They would make moving plates around easier, but until I need to have more than 245 pounds on the bar, I don't need 45 pound plates.
Athletic Shorts
The shorts I workout in have been in my drawers for years and years. I've sowed together holes on the seems several times. They're borderline too big as I've lost about 20 pounds making them borderline too big. I've been tempted to throw them out and replace them, but I'm banking I'll continue to lose weight and will need to replace them soon. Until then, I'll keep sowing.
I could easily justify any of these purchases, especially given our discretionary spending is down. However it's still in our best interest to be wise with our spending, evaluating every purchase for it's necessity and it's value.
How about you, EOD nation, what purchases have you recently resisted?