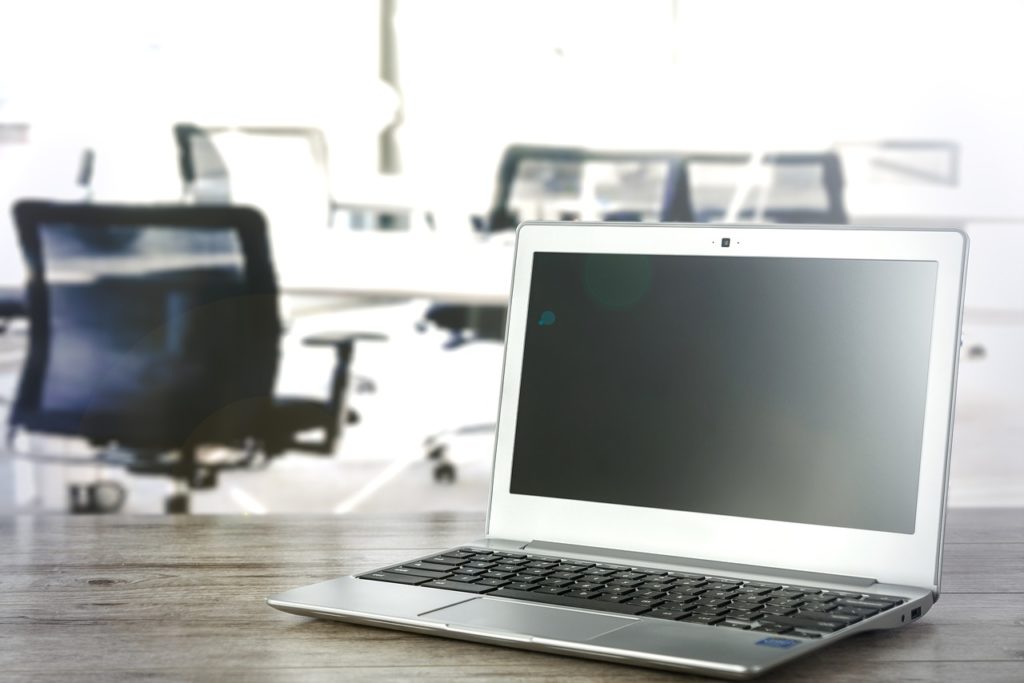 Tax season is upon us as W2s, 1099s and interest statements are flooding inboxes and mailboxes.   Some people choose to have a tax professional do their taxes, while many are able to save a little cash by doing their own taxes using tax preparation software.  But just using tax preparation software may not be the end of the saving money train.  You might just be able to save some extra cash just by choosing the right place to buy your tax preparation software.
On my way home from work, I stopped by the electronics retailer Best Buy to pick up a copy of H&R Block tax preparation software.  I knew I could just download it from their website, but I had received a Best Buy gift card for Christmas and figured I would use it towards the cost of the software.   At the checkout counter, the cashier unexpectedly handed me a $10 Best Buy gift card with my receipt.
"Why do I get this?" I asked.
"I guess it's some sort of promotion," the cashier responded shrugging his shoulders, "You also get a code for a free Shutterfly book."
"Cool," I concluded, shaking my head approvingly
When I got home, I examined my receipt closer.  Not only did I get a code for a free Shutterfly book (which I'll use to get another copy of the book we put together with my son's senior pictures), and a $10 Best Buy gift card, but it also showed that the software was on sale for $15 off the regular price.
Thinking this was too good to be true, I sat down at my laptop and went to the H&R Block website.  I quickly determined that I had indeed received a good deal on the tax preparation software as the cost to download the small business version was $79.99 plus tax.  My cost at Best Buy was $64.99.
Let's summarize the difference between buying the software directly from the H&R Block website, versus Best Buy:
H&R Block Website:
Cost of Software Download (Small Business Version):   $79.99
Best Buy Brick and Mortar Store:
Cost of Software: $64.99
Shutterfly Book Coupon Code
$10 Best Buy Gift Card
It may have been a little more convenient to download the software, but for spending a few minutes in a Best Buy I saved $15 on the software and also received two extra perks.
How about you EOD Nation, have you purchased tax preparation software this year?  Did you download it directly or did you buy it from a brick and mortar store?  Did you get any discounts or perks with your purchase?