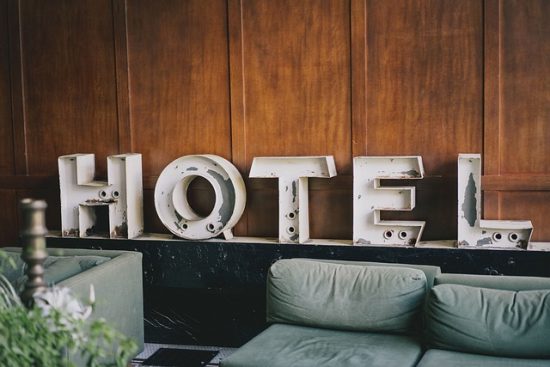 Hotel reservation lines connect you to a central call center. These call centers handle reservations for all locations of a hotel chain. This is efficient for the hotel chain, but not necessarily for the customer. In fact, many times travelers get better rates by calling the hotel front desk directly.
Front Desk Service
My wife and I need a hotel room for an upcoming marathon. We are late in trying to get a room, so we anticipated difficulty. She checked the availability online for a hotel within walking distance of the finish line, not surprised to find no rooms available for that night. She was a bit confused, however when she extended the reservation to two nights, there were rooms available. Calling the reservation line, she was told the hotel required a two night minimum stay for marathon weekend. Also, the prices were astronomical.
Taking no action, my wife hung up, found the number of the hotel, and called the front desk. The gentleman she talked to listed several room options available, said nothing of the two night minimum, and quoted a cheaper rate.
Hotel booked.
Later that day I was telling a fellow runner where we had booked a room, she exclaimed, "What? That hotel has been booked that weekend for months!" Obviously she had only been checking availability online.
Front Desk Advantage
Using our recent experience as an example, calling a hotel's front desk directly could help you in several ways:
Availability : When a hotel's website and it's main reservation line may say the hotel is booked, the front desk may give you an entirely different answer.
Restrictions: Front desk agents may be able to bypass restrictions being enforced by the online and main reservation systems.
Lower Rate: Always call the front desk directly and compare rates. It never hurts!
It's always a good idea to check all your options when hunting for a hotel room. Calling the hotel directly is sometimes a forgotten option because many do not realize the reservation line goes straight to a call center.
How about you, EOD Nation, do you call a hotel's front desk directly to see if they have different options or rates?