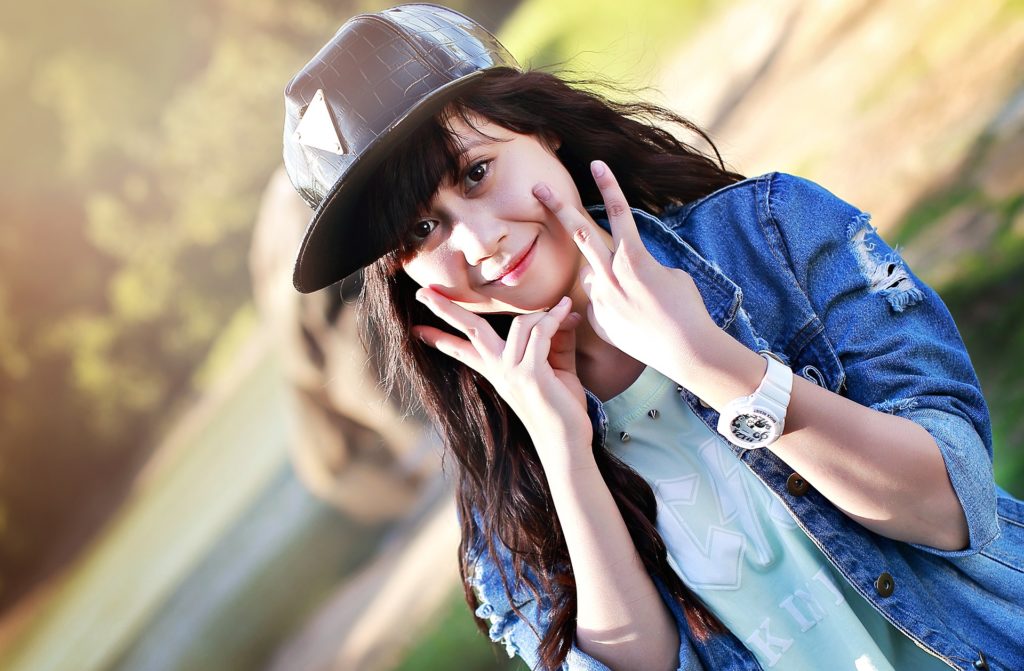 Sometimes we don't realize just how much of adult interaction kids soak in. I've written in the past how sometimes teens can surprise us with great financial decisions, and I had another such situation occur over the weekend I just had to share with you.
My daughter and some friends planned to travel an hour and a half to an amusement park to celebrate a birthday. They were first meeting at the mall to have lunch and then hitting the road from there. Just as I got to the gym for a workout, I received a text from my daughter. The conversation went like this:
"Hey dad, we are buying the tickets online because it's cheaper," said the first text.
This was followed by a picture of an online checkout cart as she started to buy the ticket, and had progressed to where she had to enter a method of payment.
"What do I do?" she asked.
"Ok, that's cool. Do PayPal," I replied

I walked her through signing in with my PayPal ID to complete the process.
"Got it!" came the next text.
"Yeah!" I replied, "So the ticket is on your phone, or in an email or something?" I asked.
"Yup! It's in my apple wallet" she replied.
By purchasing the ticket online, my daughter saved $21 on her amusement park ticket.
I want to emphasize the situation. There are a group of four high school students sitting at a table in a mall food court eating lunch, getting ready to go to an amusement park for the day. I'm not exactly sure how it happened, but someone must have discovered and shared the reduced online price with the group. When I was that age, the last thing I worried about was trying to find ways to save money. Shopping around, price comparing, and searching for better deals simply wasn't part of my thought process.
Having a group of teens collectively discuss and take action to save a significant amount of money on their amusement park tickets impressed me. I made sure to express that to my daughter emphatically once she returned home. By giving her that kind of positive reinforcement, I hope it becomes part of her usual purchasing process.
How about you, EOD Nation, has your teenager impressed you with their financial decision making recently?