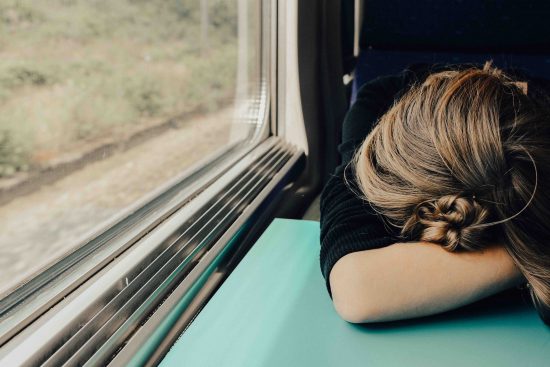 I'm happy, ecstatic, over the moon excited the holidays are finally over.  I'm also exhausted. The time between Christmas and the second week in January is traditionally a financial challenge. My wife works for the school district, so she's off of work. I typically have vacation I have to use so I'm also off work. We're both on vacation for about two weeks, which creates an environment ripe for overspending.
Reasons For Holiday Season Overspending
Some of the things that make this time of year a financial challenge are:
Holiday Gifts: The whole holiday season is a series of family gatherings that involve giving gifts. This is the most well know aspect of increased spending at the end of the year, but it's not the only one.
Vacation State Of Mind: My wife and I are off work for around two weeks. The extra time on our hands puts are brains into vacation mode. We feel like we should be doing extra activities or taking a break from our regular budget.
Failure To Budget Accordingly: Knowing we'll be traveling at some point during the holiday season and wanting to do extra activities means we should be budgeting for those things. While we do budget for the gift giving, we've never planned ahead for extra activities during our time off work in December.
Avoiding Holiday Season Overspending
The holiday season usually ends with us financially stumbling into the new year, hoping to get back to a normal routine with minimal financial damage. As our holiday time off work came to an end, I made a list of things we could do to lessen the financial challenge of the season:
Do Projects At Home: One way to avoid "boredom spending" is to distract yourself with projects at home. During our time off my wife and I went through several rooms of our home throwing away and donating bags upon bags of things we didn't need or want any more. Decluttering feels great!
Save More: Knowing we'll have extra expenses over and above gifts during the holiday season, we need to build that into what we save for the year.
Budget: We may be off work, but that's no reason to go off budget. We need to make a special budget for the entire holiday season.
Communicate: Communication is always key to not overspending and sticking to a budget.
The holiday season has just ended, but the time is right to start getting ready for December 2020. The earlier we start saving and planning, the better off we'll be.
How about you, EOD nation, Do you typically take time off from work during the holidays? Do you find it results in higher spending?