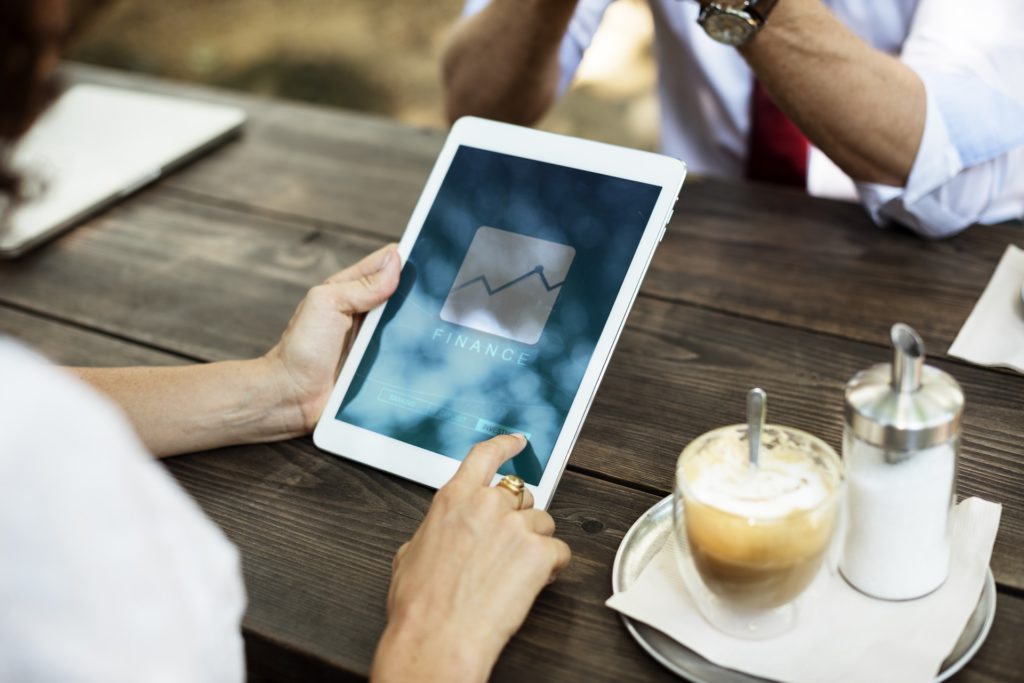 The rise of online shopping has introduced consumers to a level of convenience never seen before. A person can sit in front of their computer and comparison shop, order the product of their desire at the best possible price, and simply wait for it to show up on their doorstep. But sometimes waiting for the product to arrive, even if it's only a day, isn't possible. Sometimes it's needed immediately. There's a simple online loophole you can take advantage of that allows consumers to get the best possible price and still get the object the same day. I call it the "Ship To Store Loophole."
My wife and I were headed to the birthday party of a 1 year old. We originally hadn't planned on going, but circumstances changed last minute, and we were able to attend.  We needed to find a present, fast. My wife looked online and found a 4 in 1 stroller that over time became the child's first tricycle. The price was $99, on sale for $76. There was a button to ship to store, which turned into a notification the product was available for pickup immediately at a nearby location. We paid $76, and headed to the store.
When we arrived at the store, the product was priced at $99 on the shelf, with no indication it was on sale. We walked to the customer service desk and picked up our already paid for item. We got the present for $24 less simply by taking advantage of an online sale, and then having it shipped to the store, and picking up one that was already on the store shelf!
Here are some tips to help you ensure you get the best possible price, and even get the product same day when needed:
Compare Online and Brick and Mortar Price
A retailer's online and brick and mortar pricing are not always the same. Sometimes completely different groups are responsible for setting online prices vs in store prices, and they don't necessarily communicate with each other. You might find a better price for one versus the other.
Ask For Price Match
If there's a better in-store price, you can simply go to the store and purchase it. If the better price is online, and you can't wait, ask the physical store location if they price match their online price. Sometimes they will, but many times they won't. That seems strange, but it happens.
Buy it Online And Ship To Store
In the event that the online price is better, and the physical store won't match the price, check if there is a ship to store option. If there is a ship to store option, you will at least save on the shipping cost. Many times this shipping option is FREE because they have deliveries going from the warehouse to the store anyway, so throwing another item on the truck doesn't cost them anything. Other times, you will encounter the ship to store loophole, and be notified the product is available immediately at a nearby location. The item is in stock, and instead of shipping another unit of the item to the store, they just give you one that's sitting on the nearby store shelf, but at the online price!
Sometimes retailers have online only sales. This opens the door to customers buying online, and choosing the option to have it shipped to a local store. If the product is already in stock, you can pick up your product immediately for a discounted price. This is just another way consumers can use online tools to save themselves on every day purchases, and still maximizing convenience.
How about you, EOD Nation, have you ever purchased something online and had it shipped to store only to find out it's available immediately?