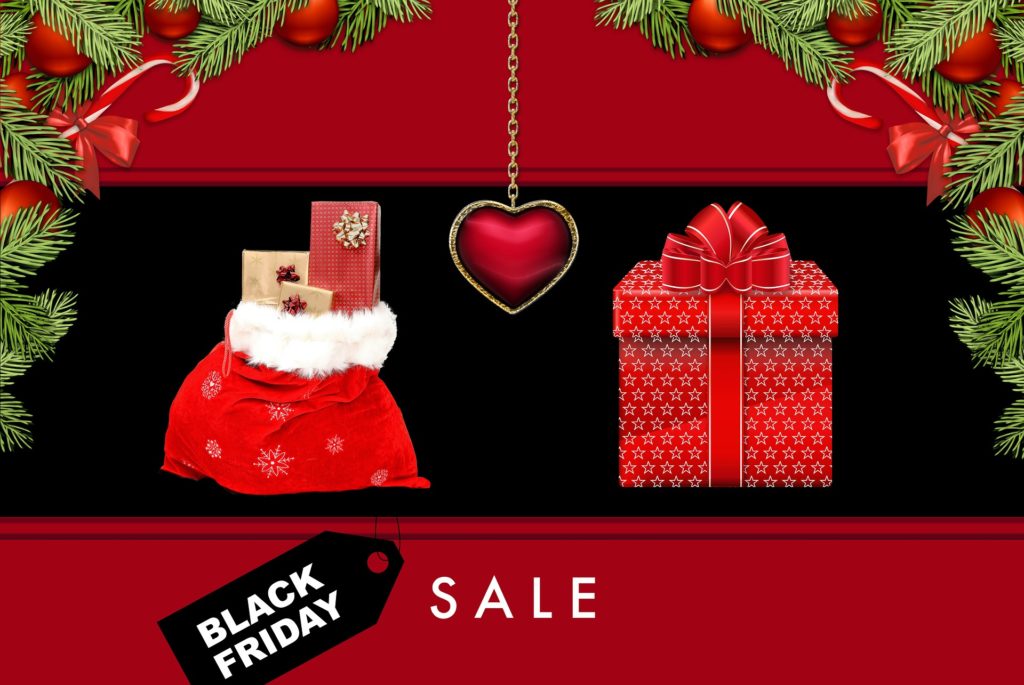 For all my ranting about sleeping in again on Black Friday, this year I found myself almost being sucked into it's mystique. I didn't go out into the craziness of brick and mortar store shopping, but I was looking at the Black Friday laptop sales at a major electronics retailer. I almost spent hundreds of dollars on something I didn't want. Almost.
My daughter's laptop, purchased 4 years ago, had been a Black Friday door buster that we were able to buy hours after all the insanity of the morning shopping had subsided. It's performance doesn't impress a now 15 year old, so we're looking to replace it for the right price. I knew exactly what specifications I desired for a new laptop for my daughter, but none of the Black Friday specials met all the criteria. I had found one that was close, and added it to my online cart.  I was just a few clicks away from buying it when warning buzzers went off in my head, warning me to think about it just a little more.  Why was I really buying this laptop, even though it wasn't what I really wanted?
Coolness Factor : It's almost tradition at this point for people to discuss what they purchased on Black Friday, and how good of a deal it was. Do people sometimes factor in the "cool factor" of buying an item on Black Friday as a reason to buy it? I'm not a psychiatrist, but my gut tells me the answer is, "Yes."
Fear Factor : Even though the laptop wasn't exactly what I was looking for, it was a great deal. It was discounted hundreds of dollars. My fear was I would eventually end up paying a lot more to get a few extra features. I was afraid there wouldn't be another sale, and I was tempted to take advantage of this one. There was also the added pressure that the sale was ending in just a few short hours.
I talked myself down off the ledge, and remove the laptop from my cart. I told my wife I'd keep looking until I found exactly what I wanted.
It turns out, I didn't have to wait long. The Cyber Monday ads became available over the weekend, and the very same electronics superstore advertised a computer that had every single option I wanted. It was also heavily discounted boasting $150 off. The purchase was a no brainer.
The moral of the story is, never be pressured by a sale. Whether it's Black Friday, a going out of business sale, or something in the clearance aisle. If it's not exactly what you want, you'll likely regret buying it later. There will be another sale. There always is.
If you didn't find what you were looking for on Black Friday, check on Cyber Monday. If that doesn't work out, wait for the after Christmas sales. The point is, there's always another sale around the corner. Wait for what you want – exactly what you want.
Have you ever bought something on Black Friday, or during any other sale, that you later regretted? What was it?