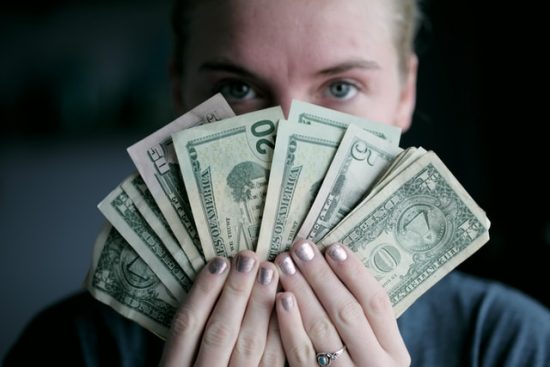 I called my wife while driving home from helping someone build a computer. I had been there for around five hours, but we had assembled the computer, installed the Windows operating system, and had it connected to the internet. She suggested I could charge to do that. She was half joking around, but she was right. As I drove home, I thought of other hobbies or skills of mine that I could utilize to make extra cash.
Computer Services
This is the idea from the introduction. With my computer skills, I could help people build, upgrade or repair computers. With computers in many home, there would never be a lack of demand. Because it's a technical skill I could charge an hourly rate to make great money yet still be competitive with other available service providers.
Barbecue
I've been honing my barbecue skills for nearly a decade. I've made food for personal gatherings small and large. I've taken requests and made food for friends and for work picnics. If I could say so myself, my smoked meats are delicious. Restaurants charge over $20 a pound for smoked meats. If I charged something similar I would turn a good profit doing something I love.
Fitness
I've worked out seven days a week almost every week for a decade. I'm an avid runner, having completed six marathons, four half marathons and countless shorter races. I could use this expertise to help others get in shape or prepare for races. I could add legitimacy to my skills by becoming a certified personal trainer.
Party Planning
My wife and I host a party every Memorial Day weekend, with the largest having 181 guests. From decor, to tables and chairs to tents, to food and music, we know how to party plan. With our experience and know-how we could help others plan parties for significant milestones or celebrations.
Hobbies are skills and skills are money waiting to happen. There would obviously be more to it than just exchanging my skills for money. I'd have to setup my own business, reporting my income and pay taxes differently. There would also be regulations and licenses I would need. But, if I was serious, I have some skills that I could utilize to supplement my income.
How about you, EOD Nation, what skills do you have that could make you money?