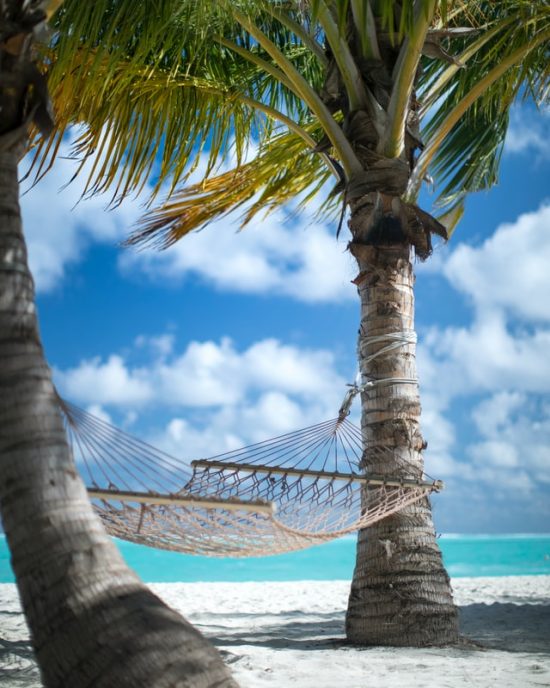 In the near future my wife and I will be going on vacation to sunny Florida. We're renting a house with a group of people, and driving to and from our destination. A vacation of this magnitude will require a lot of planning, and careful budgeting.
As soon as we booked the vacation we started budgeting. We also made sure our saving was on track to match our projected spending. Breaking down our projected vacation spending, we separated the trip into three major segments. Then, for each segment we made an itemized list of planned expenditures.
Segment 1: The Trip To Florida
Hotels : We take several days to drive to Florida from the upper Midwest. My wife has booked hotels for each night we're on the road.
Gasoline: We'll travel over 1200 miles from home to Florida. Given our vehicle's known gas mileage, we calculated how many tanks of gas we'll use, and how much that will cost with today's gasoline prices.
Food: Each of our hotels provide breakfast, but we'll need to purchase lunch and dinner.
Segment 2: The Stay
House Rental: The largest single expense of the trip is our portion of the rental house. This had to be paid for well before the trip started
Food: Our group is planning to cook most meals at the house with every family volunteering to cook a couple of meals. We are planning a few meals dining out as well.
Basic Household Needs: Our group is also coordinating the purchase of basic household goods such as toilet paper, paper towels, garbage bags and dish washing detergent.
Alcohol: Adult beverages are required for a trip to the beach!
Excursions: We may plan to rent a jet-ski, a pontoon or go deep sea fishing.
Segment 3: The Trip Home
Hotel: We move at a quicker pace on the way home, but will still need one hotel stay.
Gasoline: Regardless of how many days it takes us to drive home the distance is the same. The trip home requires the same gasoline expenditure as the initial trip.
Food: As with the trip to Florida, my wife booked a hotel that provides breakfast. However, there will still be a couple of meals we'll need to pay for while on the road.
With our expenditures listed and an amount assigned, we knew our target for how much money we needed. Our savings will actually exceed our projected needs. This is good because while we're on vacation is not the time to find out we underestimated the funds needed.
We want to have a great vacation, and not worry about money. In order to make that a reality we did expensive planning and budgeting. We tweaked and tinkered the spending plan several times, and adjusted our savings accordingly. We will go on vacation with more funds than we think we need just in case an unexpected situation arises.
How about you, EOD Nation, what is your process when it comes to saving money for a vacation?