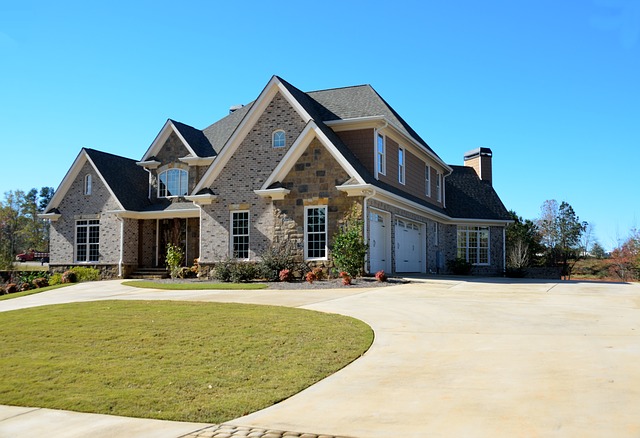 Excited first time home buyers are exposed to a wide range of emotions as they go through the process of signing their name over and over again. Somewhere in the massive stack of documents is mentioned a mortgage escrow account. Some may just gloss over it, while others will put their pen down and ask a few questions. What is a mortgage escrow account, and what it it used for?
Mortgage Payment Breakdown
A person's mortgage payment can include several different components.
Principal : The amount owed to the lender is reduced by this amount
Interest : The amount of interest paid to the lender for loaning the funds to purchase the home
Property Tax : During the year, your county will require payments for your property tax. The lender calculates how much the borrower needs to provide each month to have enough money built up to make these payments.
Home Owner's Insurance : Lenders require home owners to have insurance to protect the value of their assets. The lender calculates how much is needed to be paid each month to pay the premium (usually once a year).
Mortgage Escrow Account
A mortgage escrow account is an account in which the property tax and home owner's insurance portion of the mortgage payment is deposited. The borrower does not have access to these funds. When the property tax or home owner's insurance premiums are due, the lender pays the bill using the funds built up over time through the borrower's monthly mortgage insurance.
Recalculation of Escrow Payments
Periodically the lender will recalculate how much is needed in the escrow account. This is done because the amount of property tax due, as well as the home owner's insurance policy premium can change from year to year. If either, or both, of these have decreased the calculation may show there is too much money in the escrow account and the lender will cut a check to the borrower. If either, or both, have increased the lender will send notice to the borrower of the situation and give them two options:
Pay a lump sum to bring the escrow to the correct funding level
Increase their monthly mortgage payment to account for the needed funds
Having a mortgage escrow account is just part of having a mortgage. In some cases your lender may allow you pay your own property taxes and home owner's insurance premium, however many find it more convenient to make it part of their monthly mortgage payment and handled by the lender.