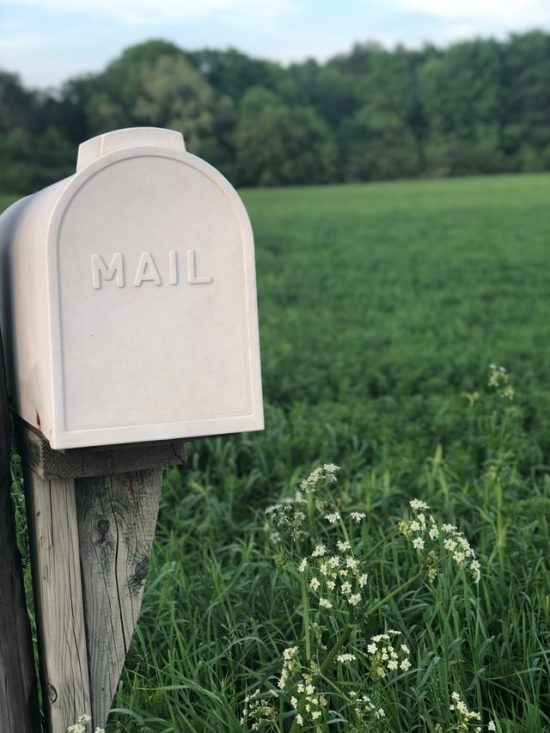 My mailbox has been a little empty lately. I couldn't put my finger on what had been missing until my wife was buying soap from Bath and Body Works online. Normally I would go to the coupon drawer and pull out the latest mailing from Bath and Body Works.
Today, however, there was no coupon to be found.
Missing Coupons
It got me thinking, there are several retailers I normally receive coupon mailings from, but haven't since the pandemic started:
Bath and Body Works: Free mini item, $10 off of $30, or a 30% off coupon were the standard.
Kohls: Scratch off the circle, and get 10, 20, or 30% off
Lane Bryant: $10 off of $50, $20 off $100 or $30 of of $150
Bed Bath and Beyond: 20% off a single item
Why Are They Missing?
It's not that these businesses don't want my money. But during the pandemic, the brick and mortar stores have been closed. Business is tight, and many retailers have suspended coupons.
Deals Still Can Be Found
But that doesn't mean you can't find coupon codes online. Whether they work or not, is a bit of a hit or miss, however.
Before completing her Bath and Body Works order, I searched online for coupon codes. I found codes and tried them, but none of them worked.
We ordered a new outfit from Kohls for our daughter. I was able to find and successfully use a $10 off code for an outfit that was already on clearance!
Where To Find Coupon Codes
Searching for online coupon codes is easy. From your favorite internet search engine, just type "online coupons" and the name of the retailer. Some of the more reliable online coupon vendors are:
Groupon
Coupons.com
RetailMeNot.com
Many retailers may have stopped sending out coupons during the pandemic, but that doesn't mean you can't find ways to save money. Hopefully as things start to reopen, coupons will find their way back into my mailbox.
How about you EOD Nation, have you noticed other retailers who have stopped sending coupons in the mail?