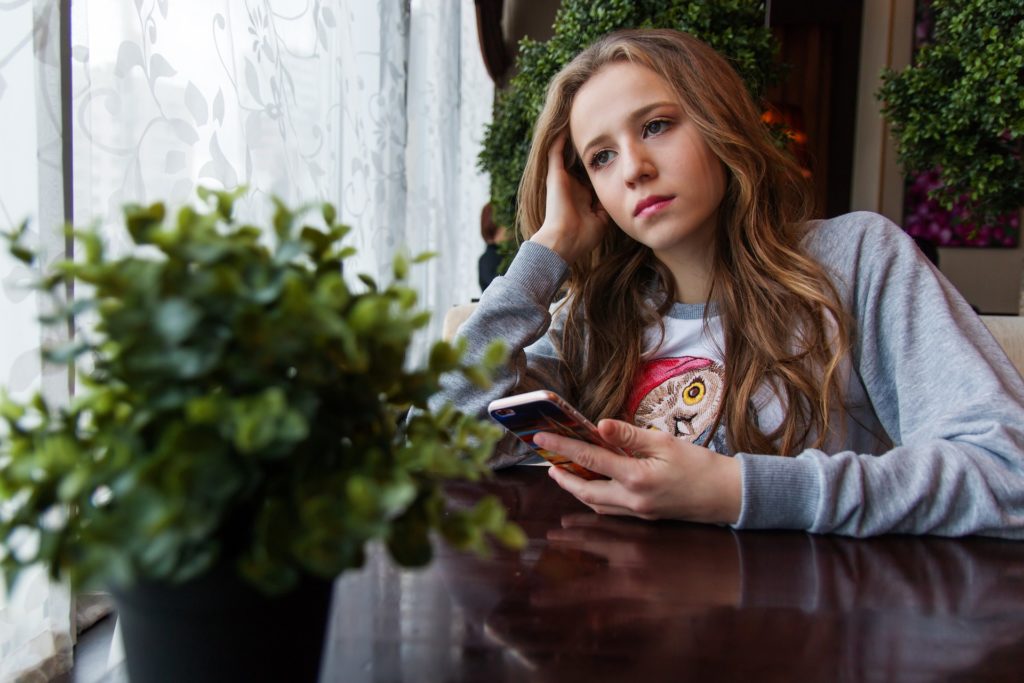 Has the unthinkable happened to you? You created a budget, even talked about it with your significant other. You determined the amount of discretionary funds available and how much you wished to spend, and carefully matched those funds to wants and needs. Yet end of the weekend analysis reminded you that somewhere along the way a decision was made to use funds outside the spending plan. How could that possibly be? The answer is simple; you spent out of boredom caused by lack of planning.
This exact thing happened to my wife and I this weekend. We wanted to have a low spending weekend, but still wanted to have some fun so we purchased tickets to a wine tasting event on Saturday evening. We got off work on Friday and were both excited for the weekend to begin. We had made plans for Saturday, but Friday was wide open. Watching TV, my wife suggested we go to one of our favorite places to have a happy hour drink. We discussed this being a low cost addition to the weekend, so we put on our coats and headed out. A happy hour drink eventually turned into full blown dinner, and $65 later we walked out the door. Budget blown.
People tend to fill empty spaces of unplanned time with behavior that may not be representative or supportive of their intended goals. For example, have you ever done any of these?
Gone out to eat because you didn't plan a meal for the evening
Went to a movie, or out to a bar because nothing was planned for the evening
Visited the mall and went shopping because you didn't have anything going on during an afternoon
All of the above represent an overspending potential simply because people may not have properly planned ahead. You can budget and plan your spending down to the penny, but if you don't fill in the spaces with meaningful activities you risk talking yourself into doing something unplanned, and blowing your budget.
On my way to the gym Sunday morning I realized we had absolutely nothing planned. During my workout I gave some thought to what my wife and I could fill our day with so we wouldn't end up doing something to further exacerbate our weekend overspending:
I rented "The Secret Life Of Pets" from RedBox (I figured $1 was an acceptable expenditure)
After breakfast I plopped our Firesafe box containing important documents on the living room floor and stated we were going to give it a much needed reorganization
I suggested to my wife that we perform the bedroom closet clean out we'd been talking about for months
After finishing those two tasks, eating dinner, and watching the movie, the day was coming to an end. Not only had we prevented any further spending (ok, I did spend $1), but we had been productive AND had some entertainment.
Next time you're putting together your weekend spending plan, make sure to fill in the open spaces with activities that will keep you active, productive and entertained. Otherwise, you might find yourself with a blown budget wondering what happened.