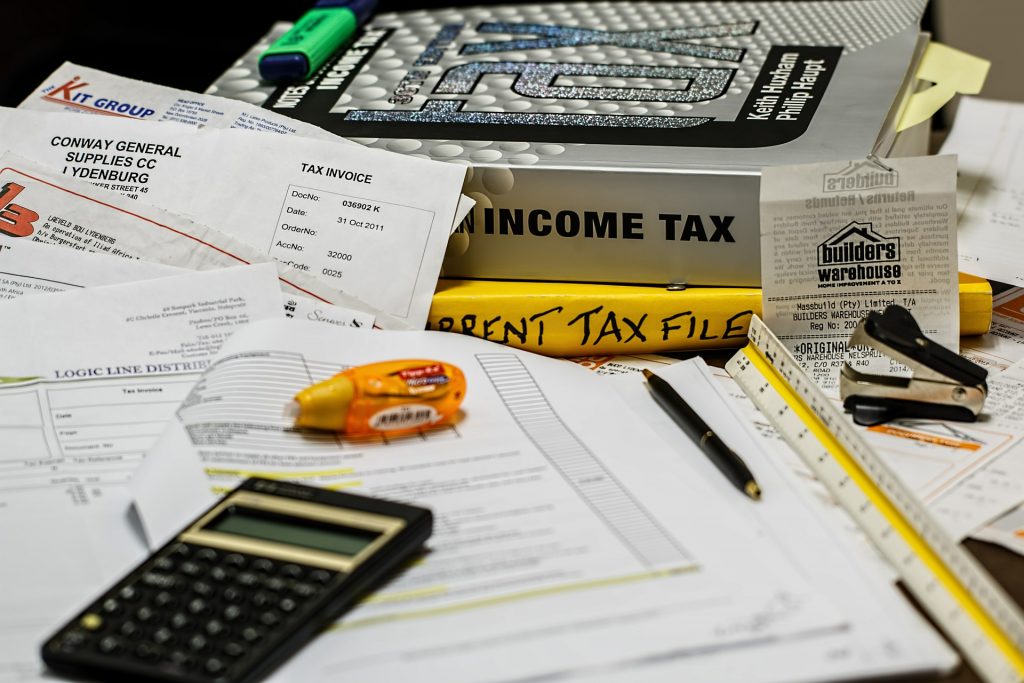 I'm not exactly sure when they did it as I haven't gotten a tax refund in a couple of years, but it seems the IRS may have finally implemented what we all knew was possible. Our friends at the Internal Revenue Office finally have a tool that will tell us exactly when our tax refund will hit our bank account.
It used to be that you filed you tax return, and if you were due a refund you'd anxiously check your account status (or your mailbox) to see if your refund had arrived. It was a daily ritual, and each time you checked you would wonder to yourself, "Why can't they tell me when my refund will show up?"
The IRS has such a tool, and it's called, "Where's My Refund?" Here's all the information you need to know about it:
General Information
The tool can be found on the Internal Revenue's Website, and can tell you information about both your federal and state tax refunds.
What Information Do I Need?
In order to get the delivery date of your tax refund you need the following information, all of which should be available from your tax return:
Social security number or ITIN
Your filing status
Your exact refund amount
When Can I Use The Tool?
24 hours after e-filing
4 weeks after you mailed your return
Updates are made daily
The tool came in extremely handy for my son. He and I had done his tax return together, and he was hoping to get his tax refund before he went on a mini-trip with his friends for spring break. By checking with the tool, I was able to tell him his state refund would arrive the Friday before he left, and his federal refund would arrive just a few days later.
Knowledge of when your tax refund would arrive is something we had all wished the IRS would give us. It's something we all knew they could do if they just utilized current technology, and they finally have.
How about you, EOD Nation, have you used the "Where's My Refund?" tool? Did you know about it?