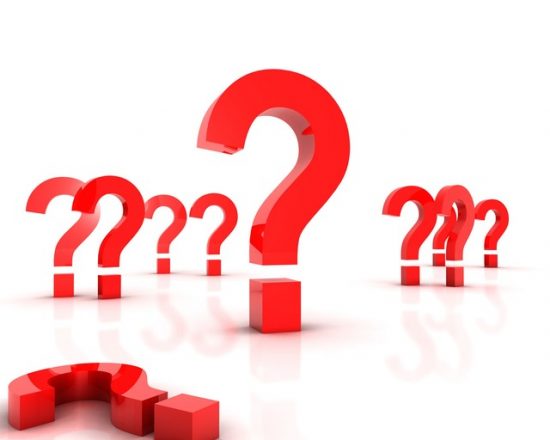 Major life changes are occurring that may have  significant financial impacts for my family. Both my wife and I have had to make some very difficult employment decisions only time will tell if we've made the right choices.
Me: Pulling Back On Blogging
At my blogging peak I contributed to five different sites, but over the past few years I have slowly decreased that down to two. Recently, I resigned from a site that consumed a very large amount of my time. I decided I would rather spend the time with my family, doing projects around the house, or putting more effort into my primary career as a software engineer. Resigning was a financial hit to our budget, but I realized having the extra time in the evening was well worth it.
Enemy Of Debt is now the only site I am writing for, and I love it. Coming home from work knowing that the evening is mine to do with as I please is priceless.
My Wife: Displaced School District Employee
My wife's paraprofessional position in the local school district was eliminated at the end of the school list. She was then put on the list of displaced workers. A few days ago, a list of available paraprofessional positions was released, and displaced workers are asked to rank the top six positions. One the lists are all submitted, employees are matched to a position.
Some of the positions are the same number of hours as what my wife was working, some offer less and some offer more. My wife has no idea which school she will be assigned to, and may end up with a position that is less hours and thus less pay, or it could be at a school that isn't a good match for her.
There are a lot of unknowns with respect to my wife's job and we just don't know how it will pan out.
Taking Action
In reaction to our reduction in blogging income, and the potential reduction in my wife's income, we are analyzing our monthly expenses looking for things to cut. We may not be able to cover the reduction in income 100%, but anything we can do will help.
Major changes are occurring right now for my wife and I that will not only affect our income, but our lives in general. Hopefully it will all workout.
How about you, EOD Nation, have you ever purposefully or not purposefully had a decrease in income? How did you make up for the difference in your budget?
Read More
Read more articles here on EOD related to life and lifestyle: