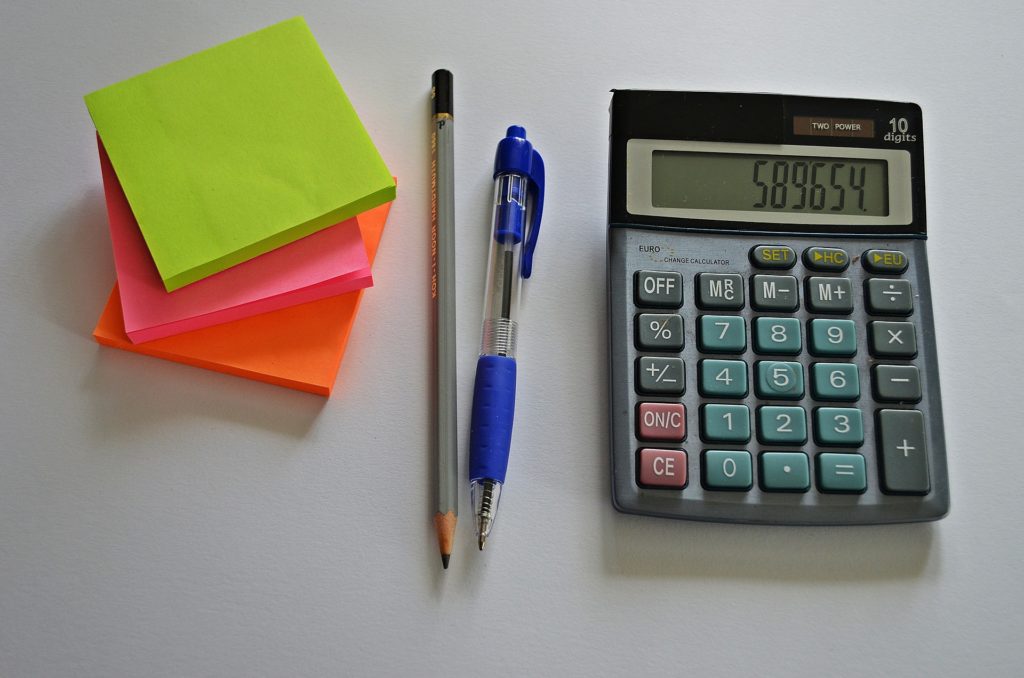 One thing that a person absolutely has to do to successfully manage their finances is to simply pay attention. It's common sense, but it's surprising how many people just don't. I know people that never reconcile their checking account, occasionally checking their balance claiming they know approximately how much should be in there. I like to reconcile my checking account almost on a daily basis, but every now and then life gets away from me. I got a very hard reminder of the consequences which could result from not keeping an eye on your finances.
A few years ago I had the opportunity to try out and review a new prepaid credit card product.  After the review, I kept the card, but never used it even though it did have a few dollars left on it. Recently there have been some changes to the product as I received notice the bank handling the account was shutting down their participation. I was informed I would get a check for the balance of my account. Over the weekend I received my check, but I was shocked to find it was for over $500. Reviewing my account history, I discovered I mistakenly transferred money from PayPal to my prepaid debit card instead of my checking account.  The mistake happened back in May, when we were crazily getting ready for our memorial weekend party, as well my son's graduation. I remember a time I was reconciling the checking account and I had gotten so far behind in processing transactions that I just started fresh with what the bank reported as the balance.
I completely missed that a transfer of over $500 went to the wrong account.
My experience is a great example of why you should always keep a close eye on and reconcile your financial accounts, but there are other reasons as well:
You Make Mistakes
As illustrated by my example, you may incorrectly believe funds were destined for your account. You may also forget about a large purchase and thus have less money in the account than you believe. If you keep a close eye on your accounts, you know the state of your balance at all times.
Banks Make Mistakes
Sometimes banks may erroneously take money out of OR put money into your account. Both of which can spell bad news for you. Money taken out mistakenly can result in less available funds, and a mistaken deposit will eventually be rectified resulting in a sudden drop in funds. If you have your eyes on your accounts often, you'd notice if this occurred.
Charges Slow To Post
Checks can be slow to come through in certain situations, such as fundraising purchases. One other time, I had a purchase from a restaurant not come through for a month. If you reconcile your account regularly, you would still have that charge deducted from your balance, knowing exactly how much you have available to use.
Because I had a momentary lapse in my attention to my financial accounts, I missed the fact that $500 had been transferred to an account I never used. It sat in that account for close to 3 months, and who knows what would have happened had the situation not resulted in a refund check being issued. Keeping a close eye on your financial accounts, reconciling them often will prevent you from finding yourself in a similar situation.
How about you, EOD Nation, how often do you reconcile your checking account?  Have you ever caught a big mistake by either yourself or your bank?