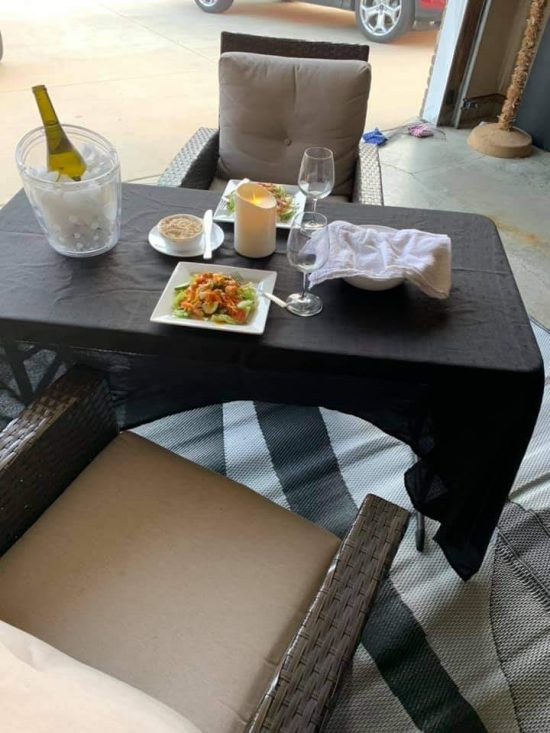 Nothing about our Friday night was successful. My wife and I had agreed we would have a low profile weekend since we spent the majority of our discretionary funds on a new snow blower last week. We had pizza for dinner, but for whatever reason it just didn't hit the spot for my wife. For dessert she asked for vanilla ice cream and two chocolate chip cookies we had made a few days before. However, the ice cream tasted funky, probably from being in the freezer too long. I didn't know how at the time, but I told her I owed her a good dinner and would deliver on it the following evening. I had to come up with a way to make a special dinner on a shoestring budget.
I thought hard as I laid in bed before falling asleep. I smiled and laughed a little to myself as I formulated a plan.
The Menu
I got to work immediately the next morning. I created a menu for a fictitious restaurant with options for salads, entrees, desserts, and wine. The menu items were all things I knew she liked, and required ingredients that I knew we had at least some of already in the cupboards.
I presented the menu to her as she was still waking up in bed. I told her I heard of a new restaurant in town, and I wanted to take her there for dinner. But, she had to order ahead of time so the staff could ensure they had all the ingredients. When she giggled while reading the menu I knew my idea was working.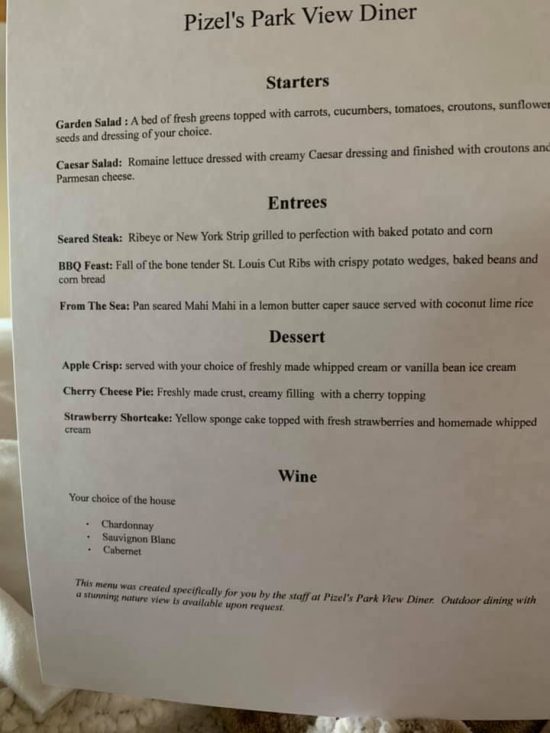 The Atmosphere
My wife and I decided to eat in our garage. This may sound strange, but our garage is not your typical garage. The walls are lined with bamboo fencing and thatching to make it look like a tiki hut. She loves spending time there, so we brought out a table, and covered it with a black table cloth. Then we setup our projector and screen so we could have dinner and a movie.
The Meal
My wife selected a garden salad, the mahi-mahi with lemon butter caper sauce, strawberry shortcake dessert, and chardonnay wine. Everything was delicious and we had a great time spending time with each other.
The Cost
As mentioned, the meal items I selected for the menu all had at least some ingredients we already had. However, I did have to buy some things. Here's how much I spent out of pocket for each part of the meal:
Salad:
This cost zero out of pocket. We had all the ingredients for garden salads already in our fridge.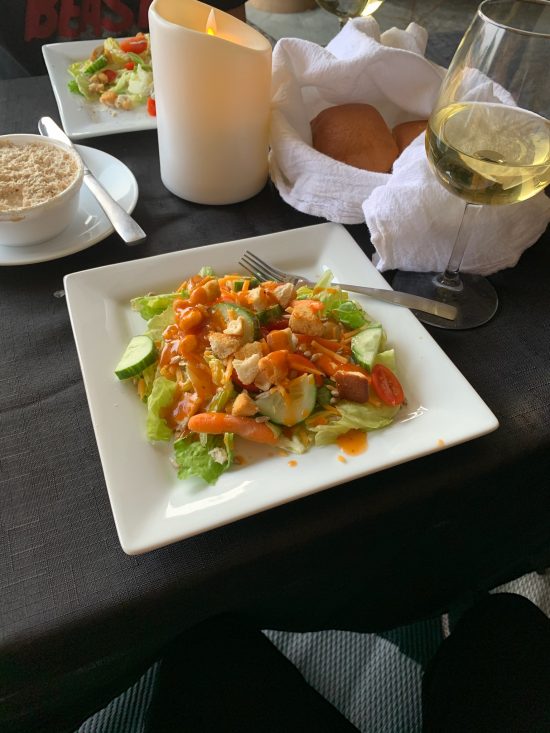 Entrée:
Mahi-Mahi: $6.49 for 3 fillets
Butter (on hand): $0
Lemon: $0.92
Capers: $3.49
Rice (on hand): $0
Coconut Milk (on hand): $0
Lime : $0.33
French Cut Green Beans: $0.82
Dinner Rolls and Cinnamon Butter from Texas Roadhouse: $8.50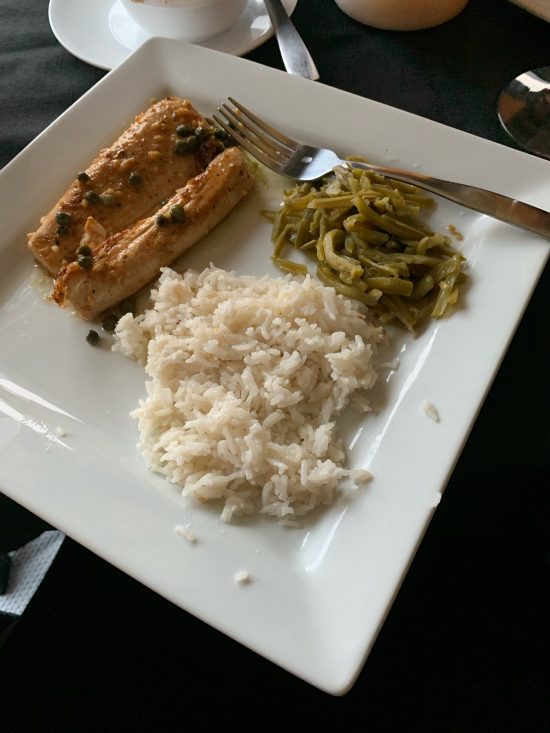 Dessert:
Strawberries: $3.47
Heavy Whipping Cream: $1.60
Sugar (on hand): $0
Vanilla (on hand): $0
Pound Cake : $3.99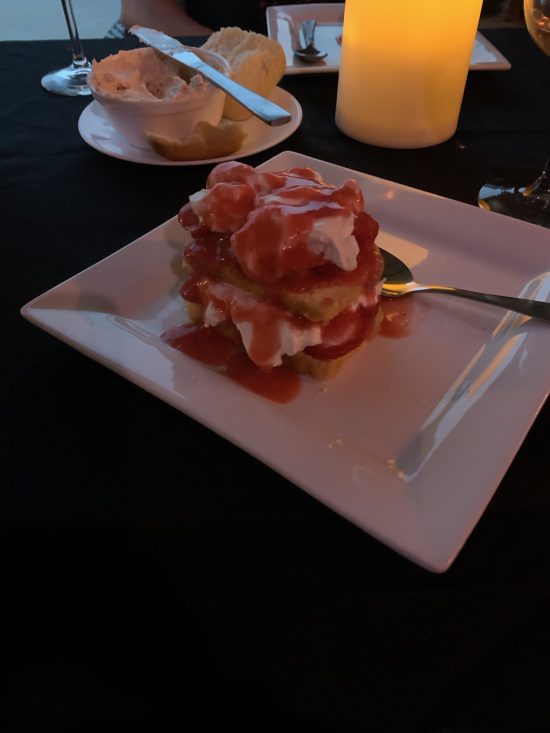 Wine:
We had a nice bottle of chardonnay already in our fridge.
Total cost: $29.61
With a little imagination, my wife and I had a delicious meal and a memorable night for under $30. I may have failed her on Friday night, but I totally redeemed myself on Saturday!
How about you, EOD nation, have you ever gotten creative for a special evening with your significant other?