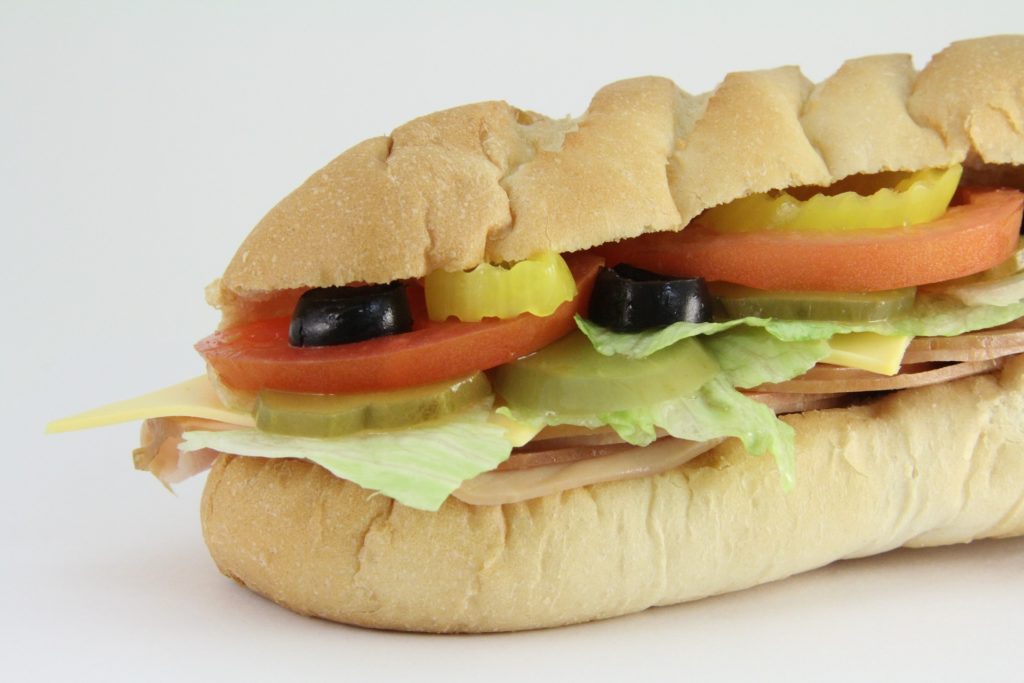 I'm switching sub sandwich restaurants for a very simple reason. Customer loyalty is a funny thing. We may live and breathe a specific brand name or restaurant because of a great experience, a certain product, or proximity to our home or work. But we can also switch in an instant for an equally, seemingly trivial thing. For me the thing that is causing me to change sub sandwich restaurants is the very simple thing of saving a little money.
For my entire adult life, I've been a huge fan of Subway. Whenever anyone would suggest trying another sub sandwich shop, I resisted to the bone. I was a Subway guy. But as of this weekend, I'm switching to Erbert and Gerbert's. You may be asking yourself why would someone who has spent years dedicated to the Subway Melt suddenly switch?
Similarities
First let's take a look at how they're the same:
Same Concept
Both restaurants have sub sandwiches of varying types made on varying types of bread. The standard meal is a sandwich with a soda and chips. Of course, I won't be buying those. No thanks!
Equal Quality
Which each restaurant has different types of sandwiches, I have my favorite at each that I like equally as much. I do have to give a slight edge to the bread at Erbert and Gerbert's though. It just seems to be more consistently soft.
Comparable Prices
If I get a sub for each of the members of my family of 4, I'll walk out the door with a bill of about $15-$18 at either restaurant.
Online Ordering
Did you know that you can order your sandwich online at either place, and just go pick it up without waiting for them to make it?  I had no idea, until my wife called me and said I just had to pick up her sandwich.  No ordering needed.  I'll be taking advantage of this.
Why I'm Switching
The two restaurants are very similar in concept, quality and price, but their sandwich selection does have differences. So why wouldn't I just go to either one, depending what I'm in the mood for? How has Erbert and Gerbert's stolen my heart? The answer is very simple:
I'm switching to Erbert and Gerbert's Subs because they have a rewards program.
Subway used to have a punch car, and after so many purchases you would get a free 6" sandwich. They discontinued that years ago. But over the weekend when I stopped at Erbert and Gerbert's to buy a sub via request of my wife they handed me a card and said I should slide it each time I visit, and every 10th sandwich is free.
It's not that big of a savings, probably about $7 every 10th time I visit. But frugality is a mindset. It's a lifestyle. If I have two restaurants that are essentially equal, the rewards program is the little bit extra that gets me inside their door instead of Subway's.
Subway, volley to you. How will you win me back?
How about you, EOD Nation, have you had a rewards program or something else that sways you to go to a specific restaurant or buy a specific product over another?