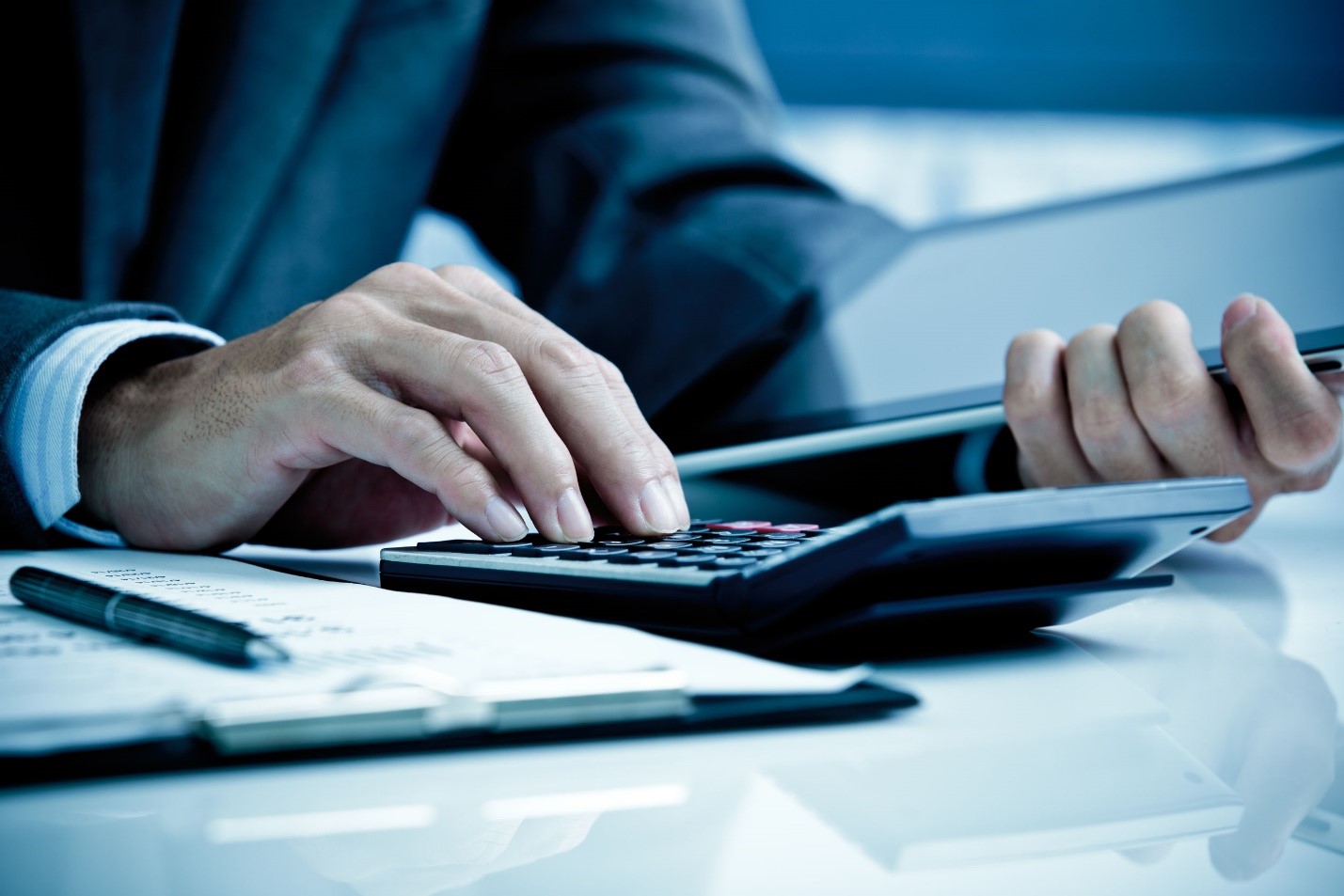 An accounting degree can be a wise career investment, but whenever you're pursuing degree potential, it's important to ask yourself a few questions:
How much money can I expect to make?
Will work be easily attainable?
Does this career present a desirable schedule for me/my family?
Let's explore the answers to these questions. Read on to dive in to find out just what you can do with an accounting degree, from the benefits it offers, to salary expectations, to the many different types of careers you can pursue.
CPA Or Accountant?
Before becoming an accountant, you must get a 4-year bachelor's accounting degree. However, with additional schooling and examination, you can become a CPA. Obtaining the CPA (certified public accountant) distinction broadens the type of work you can complete, including the review of financial statements, audit completion, or representing an individual before the IRS. Becoming a CPA requires additional school and time, as well as passing the Certified Public Accountant exam. Deciding between an accountant and CPA will depend on personal goals and career goals, as well as your ability or desire to further your education towards a master's degree or CPA.
Types of Work
A degree in accounting can open doors into many different professional fields, from bookkeeping for a friend's local brewery, to budget analysis, to freelance tax preparation during tax season. Find work that can benefit what kind of schedule you want to work. For example, if you want to have summers off to travel, or spend time with your kids while they are out of school, working the three-month tax season might be an attractive option for you.
There are 2 major fields for accounting: Government Accountants/Auditors, and Public Accountants. Government accountants can be employed by state, federal, or local governments to do the books or audits for individuals or businesses that are required to follow government regulations. This includes those employed by the IRS, which provides a massive amount of jobs for accountants and CPA's. Public accountants can complete a larger range of jobs, and may be employed in the following positions: bookkeepers, tax consultants, or auditing for corporations, small businesses, or individual clients.
Another way to apply your accounting degree? Start your own practice. The benefits are enticing: set your own schedule, decide when you work, increase your experience, and work with varied types of clients. Intuit's Proconnect offers step by step guidance on starting an income tax business; learn how to get started, create a business model, and discover tools and software that can set you up for success.
Show me the Money
According to the US Bureau of Statistics, accountants earned a median annual wage of $64,940 in 2014. Investopedia says the salary is based on demand; because accountants are always needed, the salary outlook for this position looks bright. Obviously, Accountant's Annual Base Salary varies by education, experience, location, and occupation, but these numbers provide you a great place to start.
You are Necessary
When talking about exploring a degree in accounting myself, my college advisor said, "A degree in accounting is basically recession proof." It's true! While no position is completely recession proof, the reality is that everyone needs an accountant. Money makes the world go round, and all businesses, organizations, and individuals want to make sure that theirs is taken care of.
Really, you're there to use your knowledge and skills to review, and give advice. It's not all about crunching numbers, though; it's also about being tech savvy and personable. If you think you've got what it takes, pursuing your accounting degree could mean great things for your professional future.