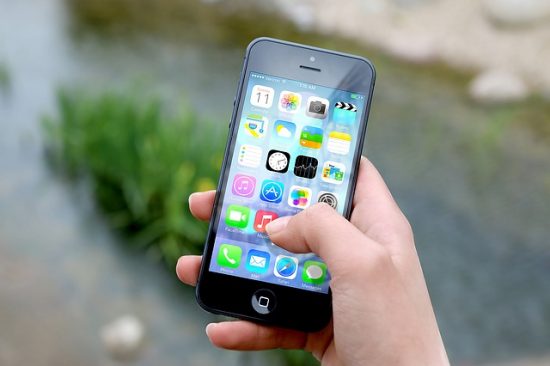 The screen protector on my daughter's cell phone was cracked, peeling off and in need of replacement. With some cell phone prices skyrocketing near $1000, it's no surprise people want to protect their mobile devices, and a $40 screen protector can prevent a screen replacement costing hundreds of dollars.
My daughter's screen protector is an InvisibleShield from Zagg with a lifetime warranty, but to my dismay I discovered I had never registered the product. I'd gladly shell out the cash for a new protector if necessary, but would Zagg honor the lifetime warranty even though I'd never registered the product?
Submitting A Zagg Lifetime Warranty Claim
Here are the steps for submitting a claim for a Zagg InvibleShield product:
Register:

Select the product and enter the date and location of purchase.

Submit Claim:

While the replacement product is free, you do have to pay for shipping and handling therefore a method of payment must be entered. The cost to the customer is around $5.
Return Broken Product: The new product comes with an envelope you can use to mail back the broken one. Do this immediately, and I suggest adding tracking to the return just to ensure you know it got there in case they question it.


Install New Product:

If you purchased the product at Best Buy, they will install the new one for free. Check with other retailers if they offer the same free installation on warranty replacements
How Did My Warranty Claim Turn Out?
Since I purchased my daughter's InvisibleShield at Best Buy using my rewards account, they have a record of all my purchases. I would have been able to supply proof of purchase if needed, but they didn't even ask for it! I entered the information online, submitted the claim, and they sent me a new screen protector for free (except shipping and handling)!
The caveat is, had I not returned the broken product, they would charge my method of payment for the full cost of the screen protector.
How Long Does It Take To Receive The Replacement?
I submitted my claim on a Saturday, and received the replacement product the following Friday. The time to receive the replacement product varies by where you live and how far it has to travel to get to you.
Final Thoughts On Zagg's Lifetime Warranty
Cell phones are expensive. We tend to forget just how expensive, as illustrated by the careless nature we throw them on the counter, or walk around with them in our pockets. But a repair such as replacing the screen will bring us back to earth rather quickly.
Using a screen protector is an easy and cost effective way to protect one of the phone's most important and expensive components. Zagg's InvisibleShield provides excellent protection, and they make it easy to take advantage of the lifetime warranty.
How about you, EOD Nation, do you have a screen protector on your cell phone? Does it have a lifetime warranty? Have you ever had to use it?
Read More
Check out more warranty and customer service related posts on EOD: