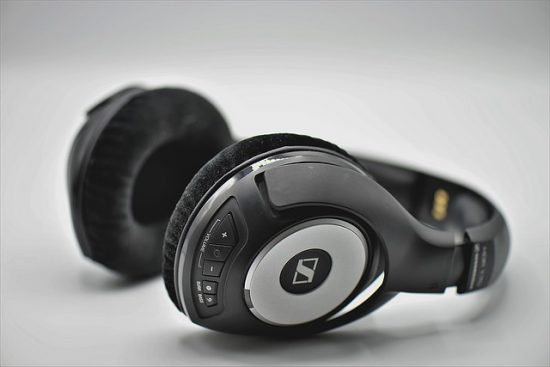 We've had SiriusXM satellite radio in our van for years. We actually have the package that comes with online streaming, so we can use it with our phones paired to a bluetooth speaker when sitting outside or traveling. So when I noticed our subscription was about to expire, I knew exactly what I needed to do: I needed to call and cancel our subscription.
It may sound strange that I would call and cancel a service I use daily. Our subscription was a promotional offer that was half the regular advertised price. Now that the promotional period was over, our bill would be the full price, and there's no way I was going to pay that.
I called the number as directed by their website to cancel, and stated my subscription was up and I would be canceling unless they could give me a similar promotion I had during the last 12 months. I heard the agent type a little before calmly stating he could give me the exact same offer for another 12 months. I wasn't surprised, as this is now the third time I've done this.
With a phone call that lasted less than five minutes, my SiriusXM bill dropped from over $300 to $160.
Tips And Techniques
Over the years I've learned a few things about getting the best deal from SiriusXM satellite radio:
Look For Promotions: If you're a new customer, you usually have multiple promotional offers available to you
Don't Chat Online: The representatives will tell you existing customers do not qualify for promotions
Don't Call Customer Support: This option is hit or miss; most representatives will not renew your promotion. You have to keep calling until you get one that will. My wife went through this hassle once before.
DO CALL Cancellation Line: Their job is to keep you subscribed. This year I simply stated I was going to cancel if they didn't renew my promotion. They did it without hesitation.
I never had any intention of canceling my Sirius/XM satellite radio subscription, only to get the best deal possible. I love their service, but I'll never pay full price.
How about you, EOD Nation, what service do you never pay full service for?
Related Articles
Check out more money saving articles at EOD: