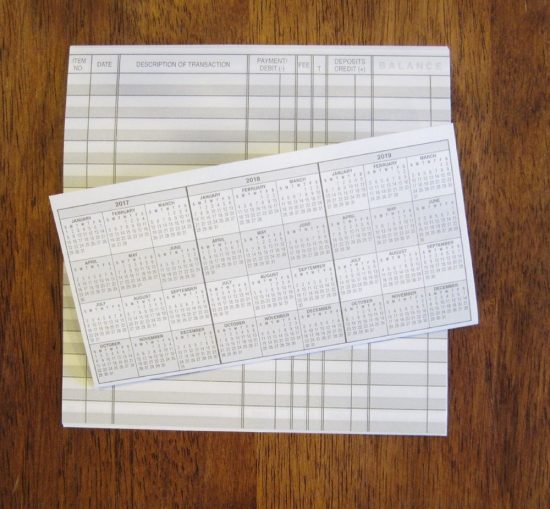 I saw a transaction marked as provisional credit in my son's checking account history. My son disputed a charge for an online purchase that never actually went through for $80. A provisional credit was issued as the bank investigated the matter. Looking at his balance, I knew we had to have a talk not only for education's sake but also to avoid an overdraft fee.
What Is A Provisional Credit?
Provisional credit is a temporary credit issued by your bank into your account when a transaction cannot be verified or is being disputed.
Provisional and Real Credit Overlap
When the transaction is verified, a permanent transaction is posted to your account. However, the provisional credit may not be revoked at the same time the permanent transaction posts. This results in an overlap period where the account balance reflects both the temporary and permanent account credit.
Balance Crash
A few days after the permanent credit posts, the provisional credit will be removed.
Many people, including my son, don't maintain an account register assuming their balance is exactly as shown in their online banking portal. I knew a potential problem was possible because I also saw the permanent credit had already posted. It was only a matter of time before the provisional credit was removed and his balance landed dangerously close to zero.
When disputing a charge, a provisional credit issued by your bank is something you need to keep your eye out for. Otherwise you may spend money you don't really have and end up paying over draft fees.
How about you EOD Nation, have you ever has a provisional credit issued? Was there overlap between it and the permanent credit?
Read More
Read more great Enemy Of Debt articles about teens and money: