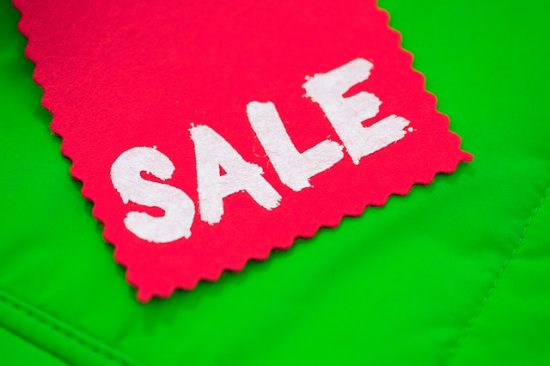 With Fall approaching, garden centers at big box stores like Walmart, Target, Costco, Home Depot and others are looking to move their Summer seasonal items. This is a great time to find items you may be in the market for if the price is right. I found just such an item at Walmart yesterday.
"Hello?" said my wife, answering her phone.
"We have a situation here at Walmart," I said seriously.
"Oh, and what is that?" she replied.
"There's a smoker that I've had my eye on all summer that would be perfect for smoking sausage. Regular price is $174. The display model is on clearance for $50," I said slowly.
"Well, get it," she said, laughing.
"If you're going to make me, I guess I'll do it," I said, kidding.
Items To Look For
Smokers aren't the only thing you can find on end of the season clearance. Here are some other things you might keep an eye out for on sale:
Patio/Deck Furniture
Outdoor Propane Warmers
Outdoor Fire Tables
Tiki Torches
Grills
Lawn Mowers
Lawn Trimmers
Garden Tools
Garden Seeds
Lawn Fertilizer
Soil
Plant Food
Grass Seed
Planters
The above is a list of some of the more popular summer seasonal items you may find on sale right now. In some instances, such as the smoker I bought and other grills, models that have been on display the last few months may now be available to buy at even deeper discounts!
You may not be able to use all the items on sale right away. Some can be used year around, but others will have to wait until next spring. But by purchasing them now while they're on sale not only helps you save money, but gets your ready for your outdoor projects next spring!
How about you, EOD Nation, have you purchased any seasonal items at a deep discount recently?
Read More
Read more sale related posts here on EOD: